Regular price
Sale price
€41,25
Unit price
per
Sale
Sold out
For all hair types
Ultra luxurious shampoo and conditioner

Lightweight formula for healthy scalp and hair

Reduces dry or oily scalp, decreases itch and irritation

Cleanse, Invigorate & Nourish your Scalp & Hair

Formulated with pure essential oils, organic aloe vera and custom extract blends and proteins. Vegan and sustainable formulas, free of silicone, soy, sulfate, parabens and phthalates.

Moisturize, Strengthen, Protect, Repair and Soothe
(Step 1: Cleanse)

Key Ingredients

Organic Aloe Vera: Gentle restorative for hair and scalp. Calms inflammation. Moisturizing. Protectant.
Organic Glycerin: A vegetable base hydrator to the hair.
Organic Turmeric Extract: Promotes soft, healthy hair. Moisturizing. Anti-inflammatory.
Organic Thyme Extract: Creates a healthy environment for the scalp and hair. Clarifying. Antioxidant. Rich in Vitamin C.
Organic Rosemary Extract: Protects against free radicals and environmental damage. Antioxidant.
Organic Chamomile Extract: Reduces inflammation and irritation in the scalp and hair.
Organic Arnica Extract: Soothes itching and irritation. Promotes healthy roots.
Celery Seed Extract: Promotes scalp purity and comfort. Soothes itch and reduces oil. Moisturizing. Rich in Vitamins B, C and E.
Kale Protein: Rich in natural Vitamin C. Strengthen dry scalp. Natural collagen, vitamins and minerals.
Lemon Protein: Aids in absorption of moisture. Rich in Vitamin C. Antioxidant.
Carrot protein: Antioxidant. Rich in Vitamins A, C, K, B-6. Promotes overall scalp health
Organic Baobab oil: Nourishes, moisturizes and revitalizes. Repairs damage. Heat protectant. Anti-inflammatory. Antioxidant.  Builds strength.
Organic Coconut oil: Antioxidant. Protectant. Moisturizing. Deep conditioner to hair and scalp.
Panthenol: Rich in Vitamin B-5. Moisturizing.
Tocopherol: Vitamin E hydrates the scalp and encourages hair growth.
How to use

Wet hair, apply 1 to 2 pumps, lather then rinse and follow with LOMA Essentials Moisturizing Conditioner.
Use as healthy scalp treatment: Massage vigorously into the scalp, leave for 2–3 minutes and rinse thoroughly.
Use as body wash: Apply desired amount onto wet shower pouf or wash cloth. Work into lather, then rinse.
Share
View full details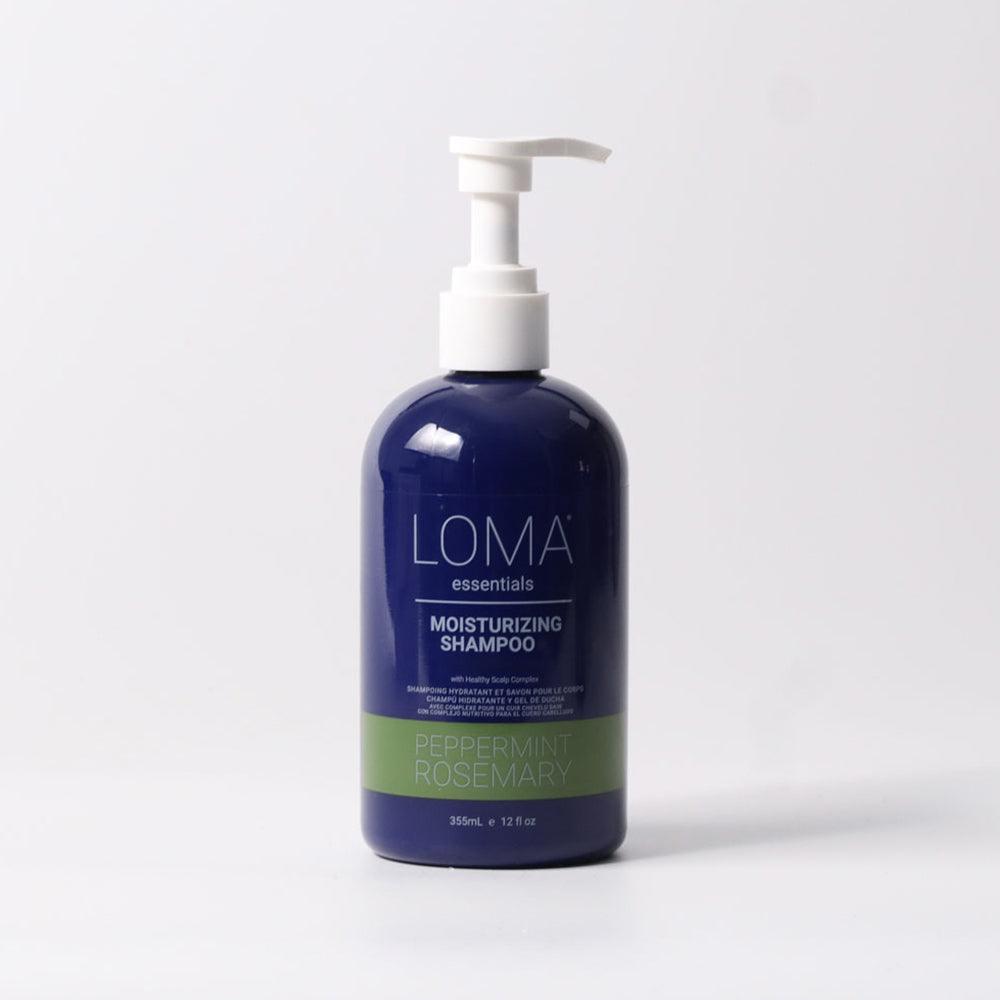 What Makes Us Different
Most professional brands don't make their own products, but at Loma, we source, formulate, manufacture, and fill all of our own products!
Nature + Science

A key practice with LOMA formulation is in addressing the needs of the hair through chemistry. LOMA products protect, repair and rebuild the internal structure of hair.

Did You Know…

We innovated the use of aloe vera gel in the salon industry. We infuse water with concentrated organic aloe vera powder, which creates the #1 ingredient in our products.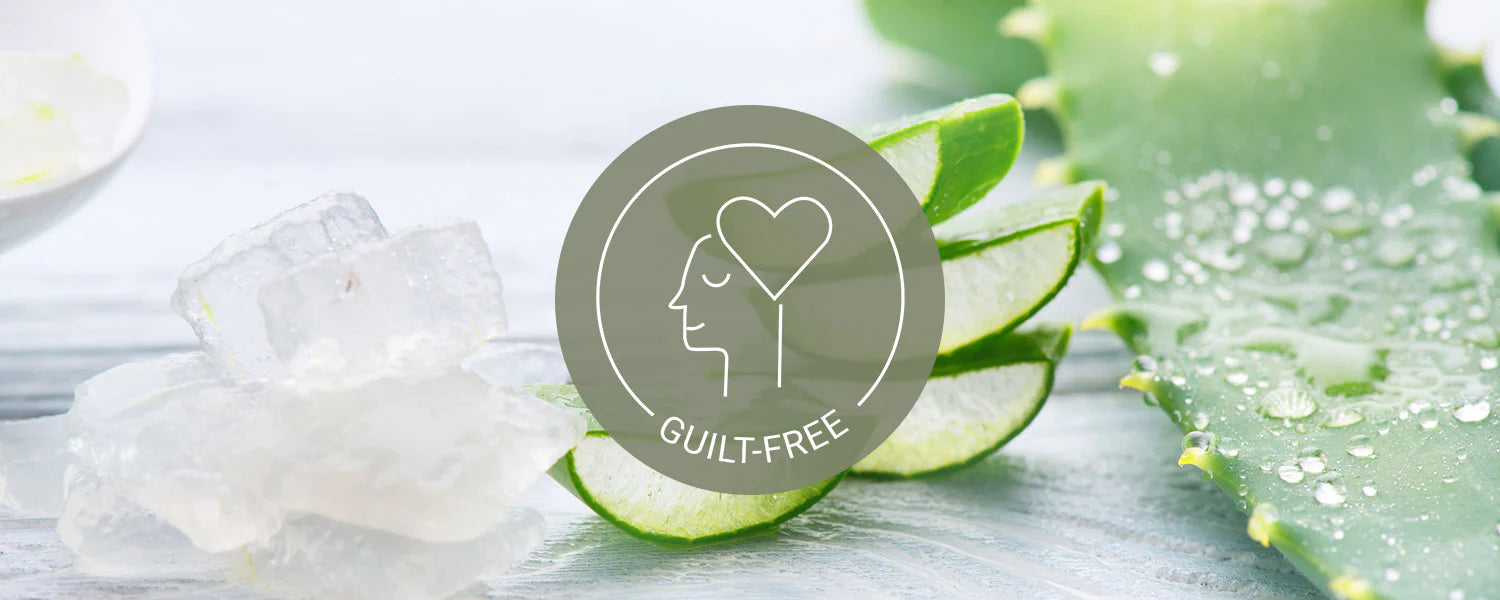 NON TOXIC. NON HARMFUL.
RENEWABLE, SUSTAINABLE BEAUTY
Wonderful
I was having issues with my scalp and I purchased this fantastic product. It helped immensely.
Great shampoo
I love this shampoo. It is Moisturizing but not heavy, smells great!
I use this as a body wash. Consistent use has eliminated all the reactions and symptoms of sensitive skin I have dealt with for years. It's fabulous.
I use this as a full body lotion. As a person with a diagnosis of "sensitive skin," I am thrilled to find a product that helps me forget I even have that issue. It's incredible.